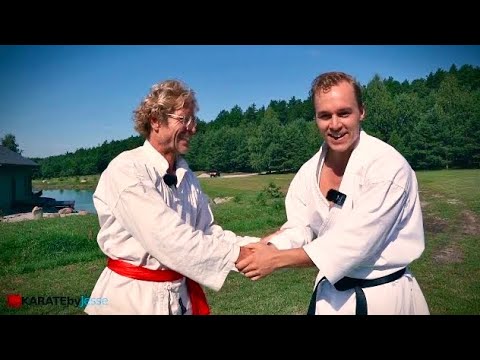 Jesse Kenkamp (AKA The Karate Nerd) has done another great video on tracing the roots of Karate. Here he is with White Crane practitioner Martin Watts in Yongchun, birthplace of White Crane, which is usually considered an ancestor style to Karate.
What I liked about this video is Martin's no-nonsense teaching of what are generally thought of as internals in Chinese martial arts and shrouded in mystery (usually by westerners using Orientalism to sell books ? )
My point in posting this is that Martin covers "sinking the qi to the dantien" at 4.00 – what it is and, most importantly how what it is not is just as important.
I appreciate Martin's simple, down to earth explanation.
The Most Important KATA in Karate ?